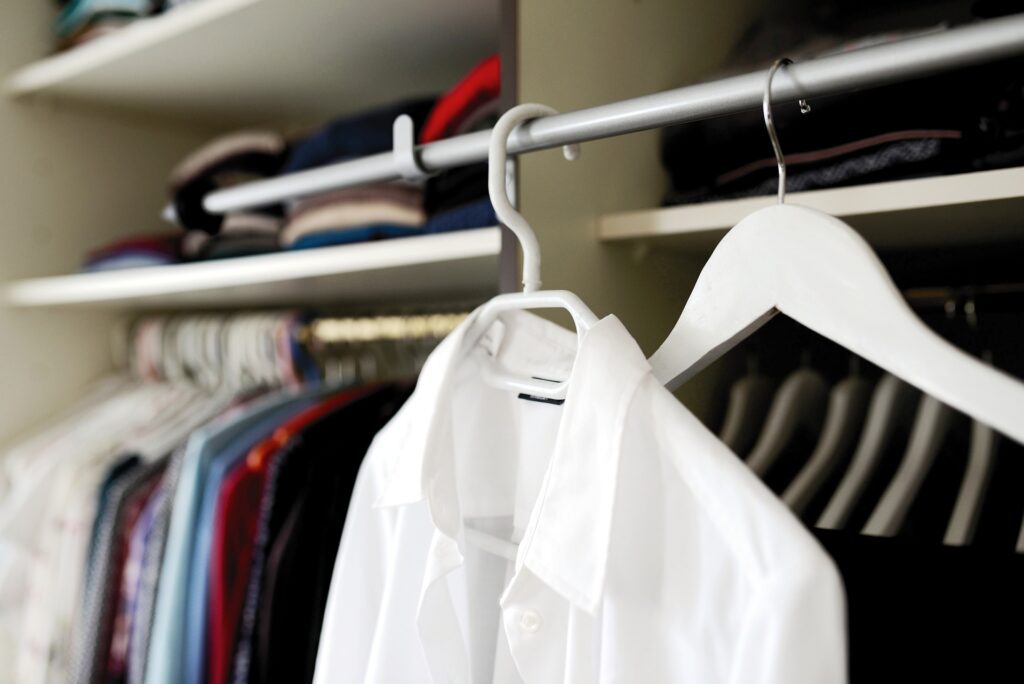 A DRESSING ROOM:
WHO DOESN'T DREAM OF IT
Who has never wanted to see their clothes, shoes, accessories and household linen perfectly stored in a dedicated space?
It is easy to make this dream a reality because it is now available in kit form to assemble yourself, you can also call on specialists for custom-made solutions or make one yourself if you are a handyman and install it anywhere in the house by adapting it to the constraints of the chosen location: under the stairs, attic, closet or along the wall of a room. It's time to get rid of Grandma's closet, where finding a piece of clothing is like a treasure hunt.
First of all, you have to analyze your needs:
how many people are going to use the dressing room, should you use closets or shelves, install drawers, or store shoes? The size of the dressing room will have to meet your needs but the layout of the place is also important. It is necessary to evaluate the number of pieces on hangers to determine the size of the closets (the ideal being two linear meters per person), the number of shelves for the storage of sweaters, tee-shirts, shoes, household linen and drawers for lingerie and accessories…
Once the location has been chosen and the needs identified, the design stage begins. The structure of the dressing room is usually made of melamine chipboard, solid and stable and requiring no special maintenance. For the exterior, there is a wide choice of possibilities: painted or mirrored doors, transparent, sliding or simply prefer a beautiful curtain. Whether it is an improved closet or a dedicated room, every dressing room needs generous lighting that is as close as possible to daylight: cables and wires in the structure, spotlights, LED strips….
Once the dressing room is finished and ready for use, all that remains is to organize it and above all to make sure that it stays organized by regularly sorting out the clothes that you no longer wear and making space for new pieces.
Although its price depends on its dimensions, materials and finishes used, having a dressing room is no longer a luxury. There are no more excuses for lack of space or cost to make the dream come true.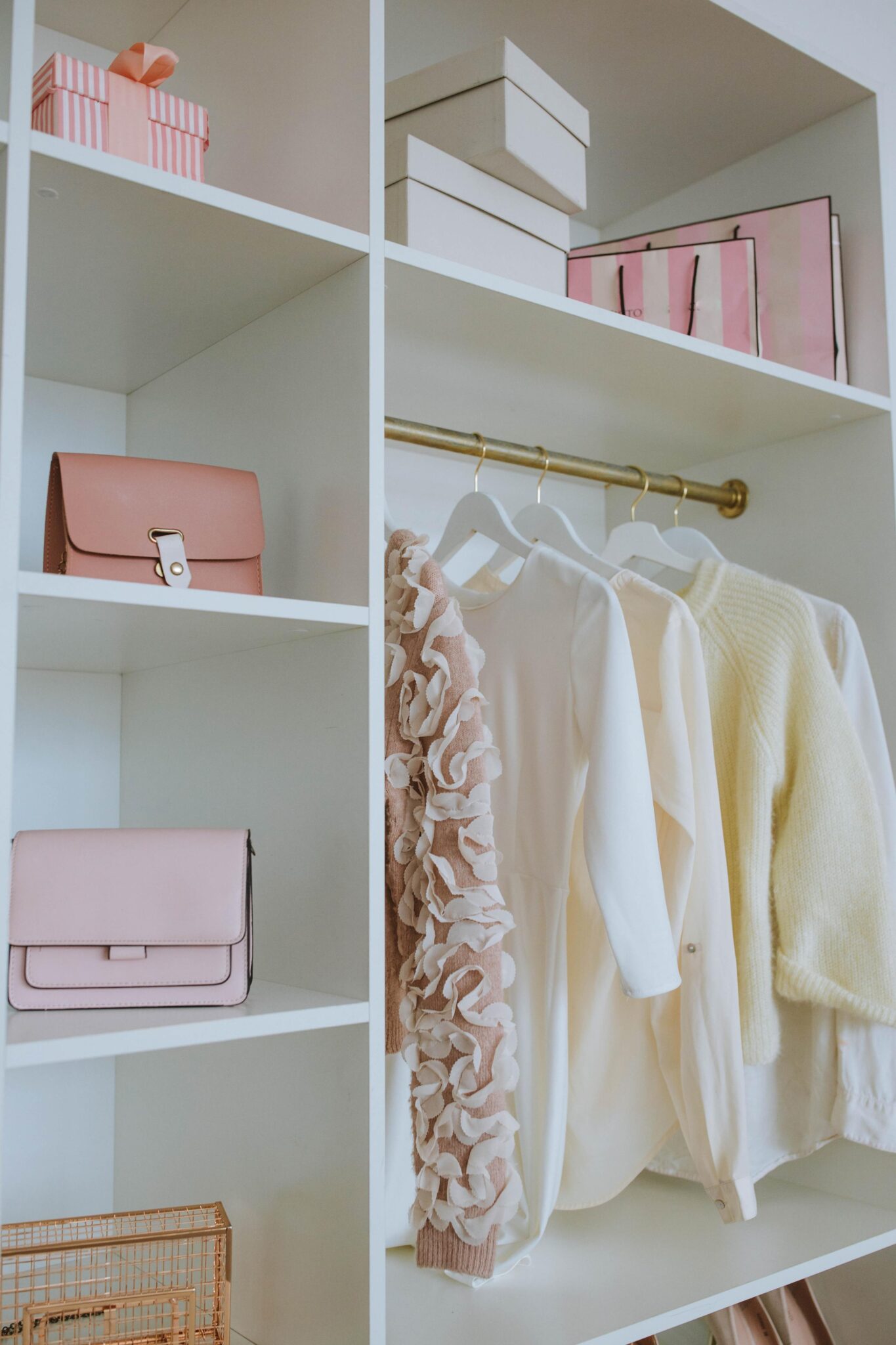 Share this article with your friends