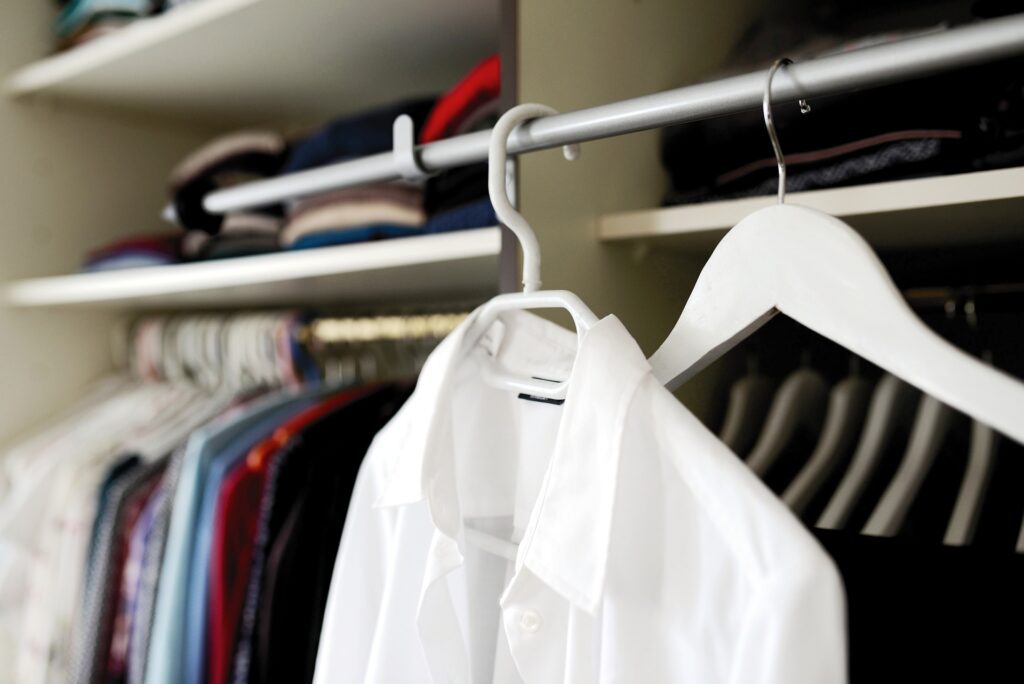 A DRESSING ROOM :
WHO DOESN'T DREAM OF IT?
Who hasn't wanted to see their clothes, shoes, accessories and household linen perfectly organised in a dedicated space?
It's easy to make this dream a reality, as kits are now available to assemble yourself. You can also call in specialists for made-to-measure solutions, or make your own if you're a DIY enthusiast and install it anywhere in the house, adapting it to the constraints of the chosen location: under the stairs, attic, crawl space or along the wall of a bedroom. It's high time we got rid of Grandma's wardrobe, where finding an item of clothing is a treasure hunt;
The first step is to analyse your needs:
How many people are going to use the dressing room? Should you use wardrobes or shelves? ? The size of the dressing room will have to meet your needs, but the layout of the space is also important. You need to assess the number of items on hangers to determine the size of the wardrobes (the ideal is two linear metres per person), the number of shelves for jumpers, T-shirts, shoes and household linen and the number of drawers for lingerie and accessories…
Once the location has been chosen and your requirements have been identified, the next step is to design the dressing room structure, which is generally made from melamine-coated chipboard panels that are strong and stable and require no special maintenance; There's a wide choice of options for the exterior finish: painted or mirrored doors, transparent or sliding doors, or simply a beautiful curtain. Whether it's an upgraded wardrobe or a dedicated room, every dressing room needs generous lighting that's as close to daylight as possible: cables and wires in the structure, spotlights, LED strips….
Once the dressing room is finished and ready to use, all you have to do is organise it and, above all, keep it organised by sorting regularly to sell or donate clothes you no longer wear and make room for new items;
Although the price depends on the size, materials and finishes used, having a dressing room is no longer a luxury. There are no longer any excuses, such as lack of space or cost, for not making the dream a reality;
Text: Corinne Grasselli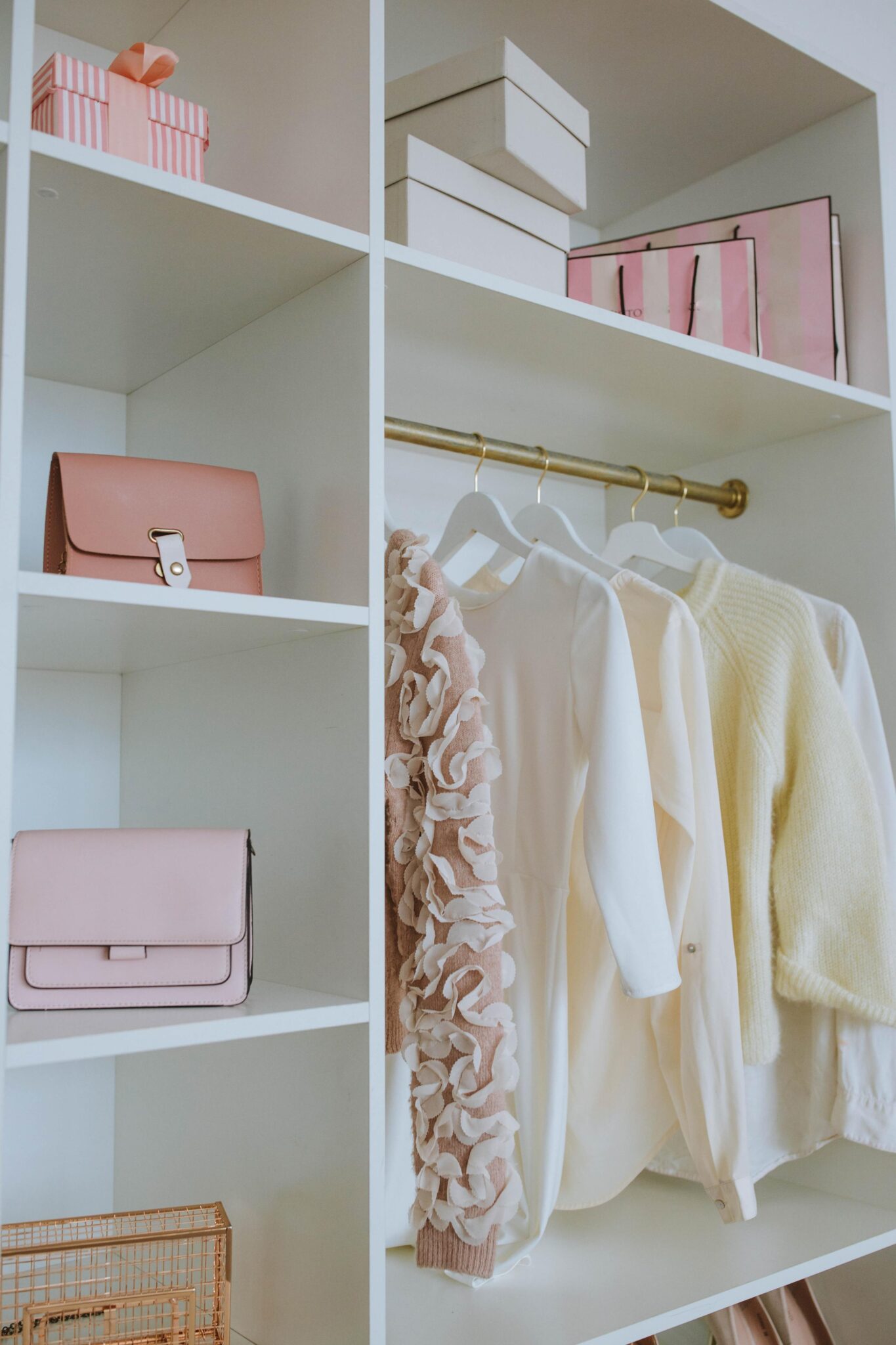 Share this article with your friends