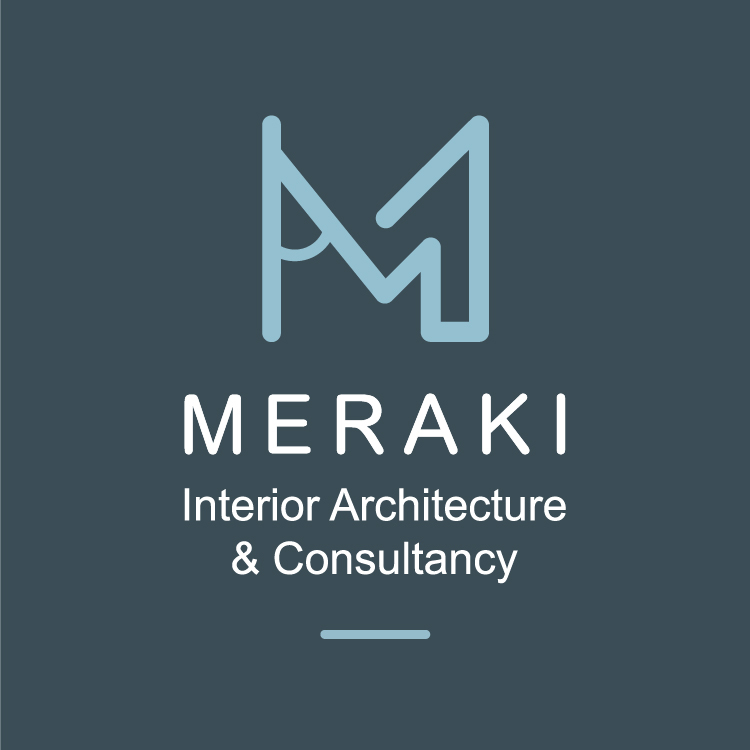 MERAKI INTERIORS LTD,HANNAH NUZOOA
Hannah Nuzooa: interior designer
Meraki Interiors Ltd has been created in 2019.
From interior design projects involving consultancy services to product design, we provide a full interior design service including conception, 3D visualization, technical drawings, material sourcing to furniture design, production and supervision for residential, offices and commercial projects.
Focusing on individual's needs, lifestyle and routine, we create interiors that are functional to clients, but most importantly spaces in which the clients have a sense of belonging. Opting to skip fast moving trends, we focus on spaces with a collection of old and new pieces, believing in can trigger a different experience and memory.
Our interiors usually flaunts custom furniture with light wooden materials and accents in contrasting materials, colours and textures, all locally produced by artisans. We tend to go for a mix of soft materials against metal but also paying attention to few local touches and woven materials giving the final product added sentimental value and character.
Meraki [may-rah-kee], derived from Greek, is about doing something with soul and creativity, and this what we hope to be renowned for.
Contact number: (+230) 5859 7337
Email: hannanuzooa@hotmail.com
Facebook: Meraki Interiors
Share this article with your friends